Microblading
Define yourself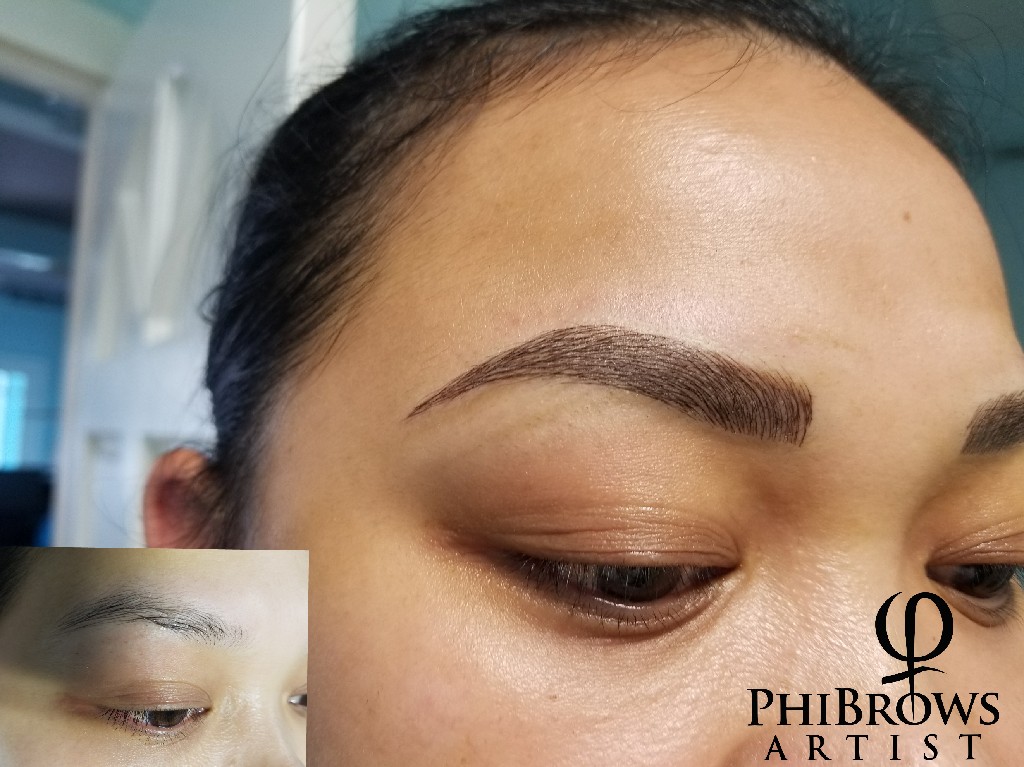 Microblading treatment combines comprehensive facial analysis with art to create a customized, unique solution designed to enhance and bring out your best features without changing the structure or integrity of your face. Our clients, trust our approach to creating sophisticated eyebrows that are in harmony with their looks and personalities. Effortless | Enchanced | Everyday | Perfection
Microblading procedure is minimally invasive, inserting top grade permanent makeup pigments into the superficial layers of the skin. The result is a long-lasting illusion of sculpted brows.
Eyeliner
Treat yourself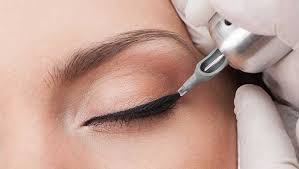 Eyeliner, it is very important to appear and feel confident. Eyeliner, can be applied in many styles and colors, from soft, natural-looking lash enhancement to a== defined line–the choice is yours! We have a European technique that can enable you to go on with your normal day right after the procedure. Not to say that it will save you at the very least 10 minutes per day to do other important things in your life. Contact Us at 415-346-1285 for further information.
Lip Liner / Full Lip
Choose your style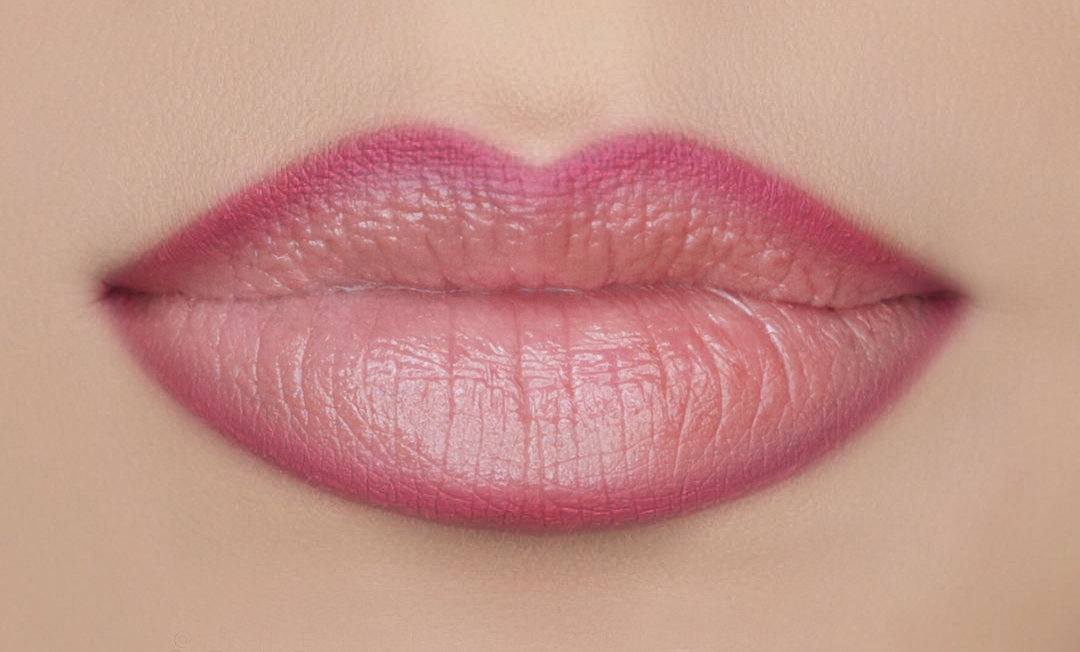 The mission of streamlining our Beauty has been forever. Your smile is priceless, is the first picture, is the sparkle of any relationship. At Lu Lu Beauty Bar we know these important things and therefore we have customized our color system to blend in with any occasions and enable you to define yourself.